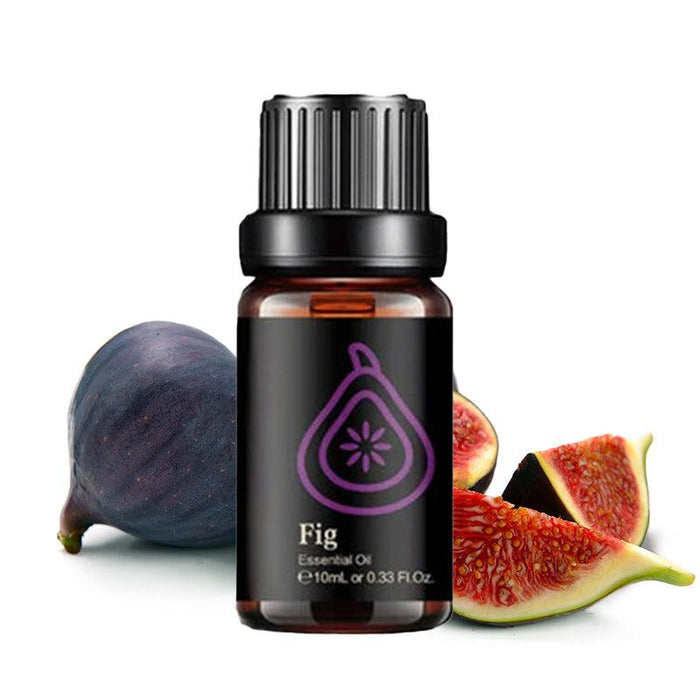 10ml Pure Fig Essential Oil
In Stock

Immerse yourself in the tranquil scents of nature with our 10ml Pure Fig Essential Oil.

Derived from the seed and leaf of the fig tree, this exquisite oil brings the refreshing aroma of a lush forest into your home.

Experience a paradise of calming scents perfect for relaxation and rejuvenation.

FEATURES:
High Quality: Our fig essential oil is made from 100% pure plant extract, ensuring the highest quality and authenticity. No additives, no fillers, just pure essential oil for a truly immersive experience.


Versatile Usage: Enjoy the benefits of aromatherapy by using our fig essential oil in diffusers, humidifiers, oil burners, spas, and air purifiers. Create an inviting and peaceful atmosphere wherever you go.


Mood Enhancement: Elevate your mood and create a sense of tranquility with the natural fragrance of fig. Let the soothing aroma wash away stress and promote a sense of well-being.


Atmosphere Cleansing: Clear the air of dust and bacteria with our fig essential oil. Create a clean and fresh environment that contributes to your overall health and wellness.


PACKAGE INCLUDE : 
1 x Bottle 10ml Essential Oils


Shop now and bring the tranquility of nature into your home.