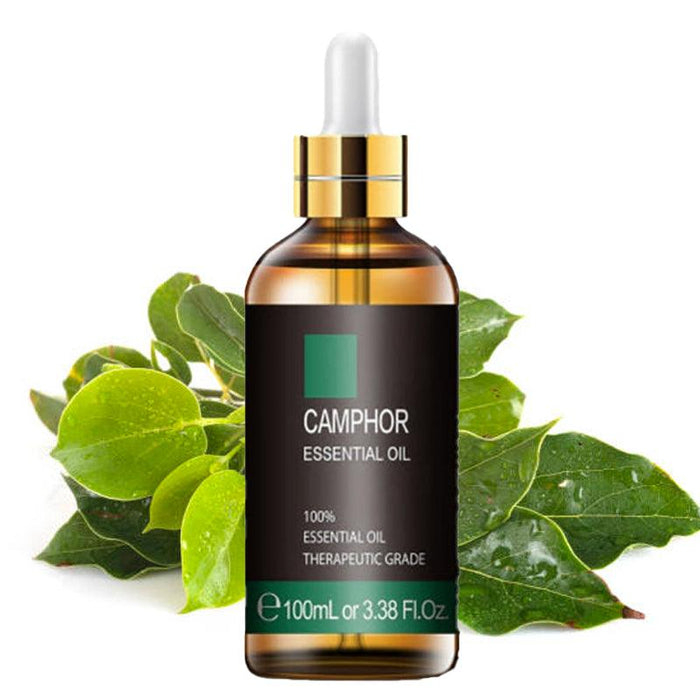 100ml Camphor Essential Oils
In Stock

100ml Camphor Essential Oils is produced from wood, roots, and branches of the camphor tree. It helps in relieving pain and works great on different diseases.
About this product:    
High quality: 100ml Camphor Essential Oils For Humidifier Diffuser is all pure and natural with no added artificial preservatives, making it of premium quality.

Usage:

It is best when used in a humidifier as it has calming and soothing ingredients, which are therapeutic and work as great aromatherapy.

Benefits:

Helps in spreading positive vibes and keeps you stress-free by relaxing your body.

Packaging:

It comes in a single unit, and has different fragrances you can select any bottle of 100 ml.

Other uses: These are multi-purpose oil you can use for skin care and hair care as well.
Features-  
Number of Pieces: 

One Unit     

Essential Oil Type: 

Pure Essential Oil

Item Type: 

Essential Oil

Volume: 

100ml