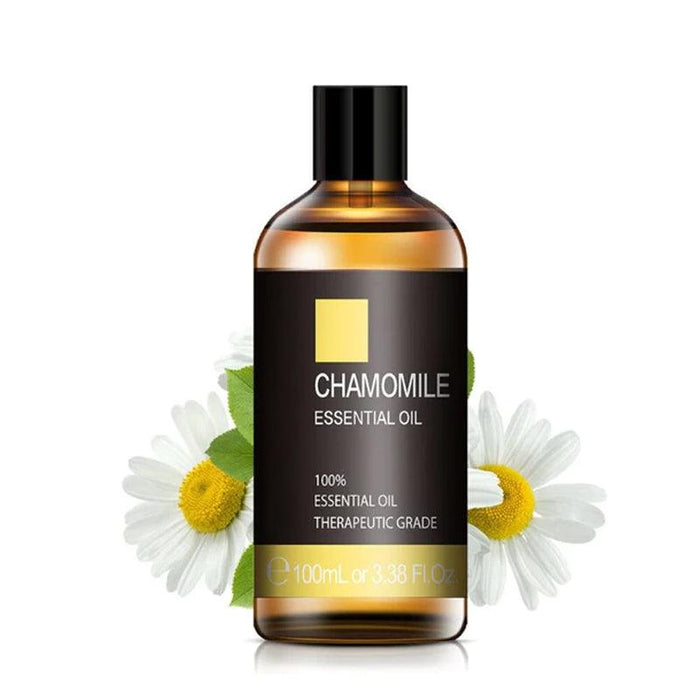 Pure Natural Chamomile Essential Oils For Humidifier Diffuser
In Stock

About this product:
High-quality: Pure Natural Chamomile Essential Oils For Humidifier Diffuser

 has all the effects of chamomile which makes it pure and natural and suitable for everyone to use.

Usage:

 

This essential oil is considered best to keep you calm and stress-free, you just need to add it to humidifiers and it will work as great aromatherapy.
Elements:

 

It has natural chamomile extracted from plants which makes it all natural.
Multiple Benefits:

 

Apart from humidifiers, they can also be used in soap making, candle making, and other DIY skin & health things.
Packaging:

 

It comes in a bottle of glass with different sizes and is easy to use as well.
Specification:
Type of essential oil

: 

pure essential oil

Ingredients

: 

Pure Natural Plant Extract Oil Essential




Item Type

: 

Essential oil




Package Includes

: 3

 x Bottle Essential Oil

Volume: 10ml,30ml,100ml