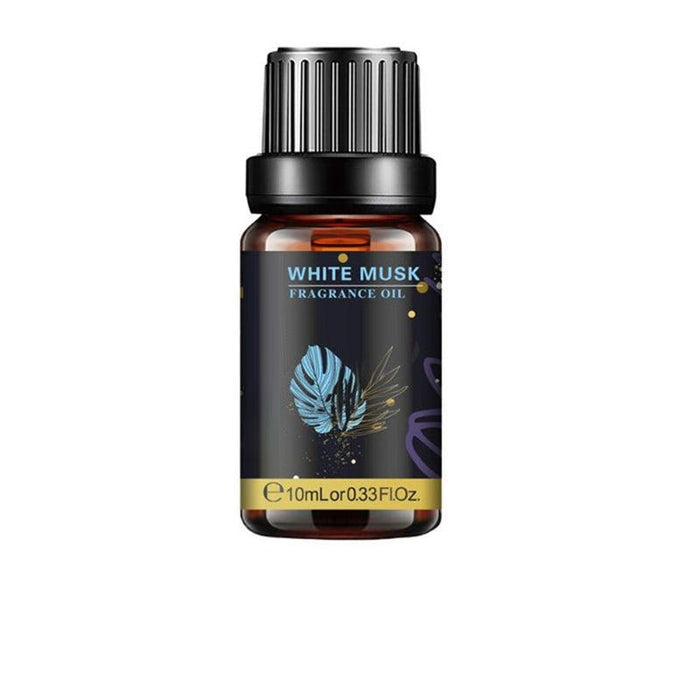 Sea Breeze Fragrance Essential Oil For Humidifier
In Stock

About This Product:  
High quality- These are 100% Pure Plant Extract Essential Aromatherapy Oils with no alcohol content, no pigment, no preservatives, no fragrances, etc. 
Usage- These Essential Oils are dedicated to bringing a calm, warm, relaxing, and pleasant environment. 

Perfect Essential Oils set for Aromatherapy, Oil for diffusers, humidifiers, Oil Burners, Spa, and Air purifiers.

Benefits- It brings peace and calm to your mind. The use of essential oils in diffusers and humidifier can really have a positive effect on your mind and body.
Packaging/Quantity-

 

Each essential oil comes with a 10ml amber brown bottle with a convenient dropper along with it. This will keep the oils fresh and help against light degradation

Elements-It comes in 23 variants so you have a large variety of fragrance options to choose from your favorite essential oil. To name a few we have

White Musk, Coconut Vanilla, Fresh Linen, Bubble Gum, Sea Breeze, etc.
Specification:
Number of pieces

: 

A unit

Item Type

: 

Essential oil

Package Include

: 

1 x Bottle 10ml Essential Oils, 1 x Box

Volume

: 

10ml